My first flight in over a year since Covid made the scene, was last month to Cancun, Mexico. You'd think I'd be writing about the turquoise waters, or a scuba diving excursion to the Underwater Museum of Art. Or even about the taxi cartel that threatened our driver at gunpoint because he was trying to go 'independent'.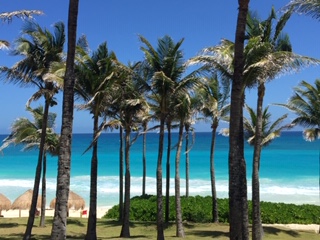 No. This trip was not about any of that. This trip was all about my nephew, Kurt Duncan, and his participation in the ITF or International Tennis Federation (renamed "tennision" due to the extreme nervousness and nail-biting suffered with every stroke, swing, volley, or whatever you call it). In one week, I observed his progression from a qualifying event to the finals; and even more fascinating, I witnessed the maturity of his life and mind at age sixteen. Evolution in action.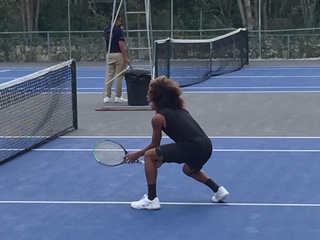 The next weekend, cousins Paul and Susan drove from Camarillo to Morro Bay for a visit. They've been laying low with some health and personal challenges. But while here, they talked about "regeneration" and "new beginnings". Married for years and years and both in their mid-sixties, they acted almost like honeymooners. Evolution at any age.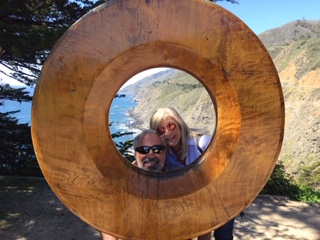 On Easter Sunday, Rod and sister Kami hosted a generous and glorious brunch. In the morning, five kiddies scurried between two front yards looking for hidden Easter eggs. I jumped up and down like a bunny witnessing their expressions of curiosity and discovery. Yet the reward of their find was short-lived; the joy was in the seeking! In the afternoon, ten or so of us rummaged through the backyard garden on a 'wine-hunt'. Repeatedly I heard, "Found one, found another!" HEY! Where's mine?! I spied the last hidden bottle and it was the one I brought — a rather boring find. I stood and smiled. Our Easter egg and wine hunts were like the travel adage: It's about the journey, not the destination.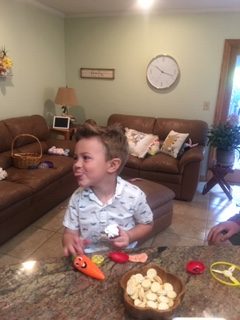 My journeys have been enriched by storied encounters with strangers. After a year of solo quarantine, in the last twenty-five days to Cancun, Santa Cruz, and Mammoth Lakes, I 'cared to be a witness'… and engaged in the lives of brothers, sister, nieces, partners, in-laws, cousins, and neighbors. Like travel, we learn from observing, listening, participating, and being respectful…especially with our own strange and wonderful family.
There's a world full of love in EVOLution — at home and abroad.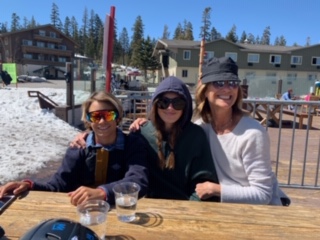 It's a family affair Blood's thicker than the mud It's a family affair. – Sly and the Family Stone
People are strange when you're a stranger. – The Doors