As this blog is titled Travelbeing, I shall mention a few travels since my last post, although that isn't what this is about.
A cross-country road trip in June with my delightful 18 year-old niece, Roxi, proved enlightening. Driving in a coupe automobile from California to Florida, one learns interesting things about the other (I've also learned and forgotten all about Snapchat.)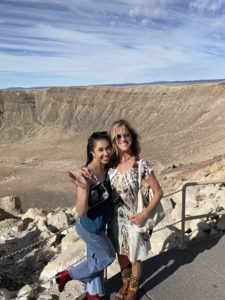 On a July trip to Mendocino I communed with dear old friends. Further north in one of the most sacred places on God's green earth, I communed with giant redwoods in Rockefeller Forest; I consider them friends, too.
In August, I crashed the Bush family summer vacation in Cabo San Lucas; muy bueno!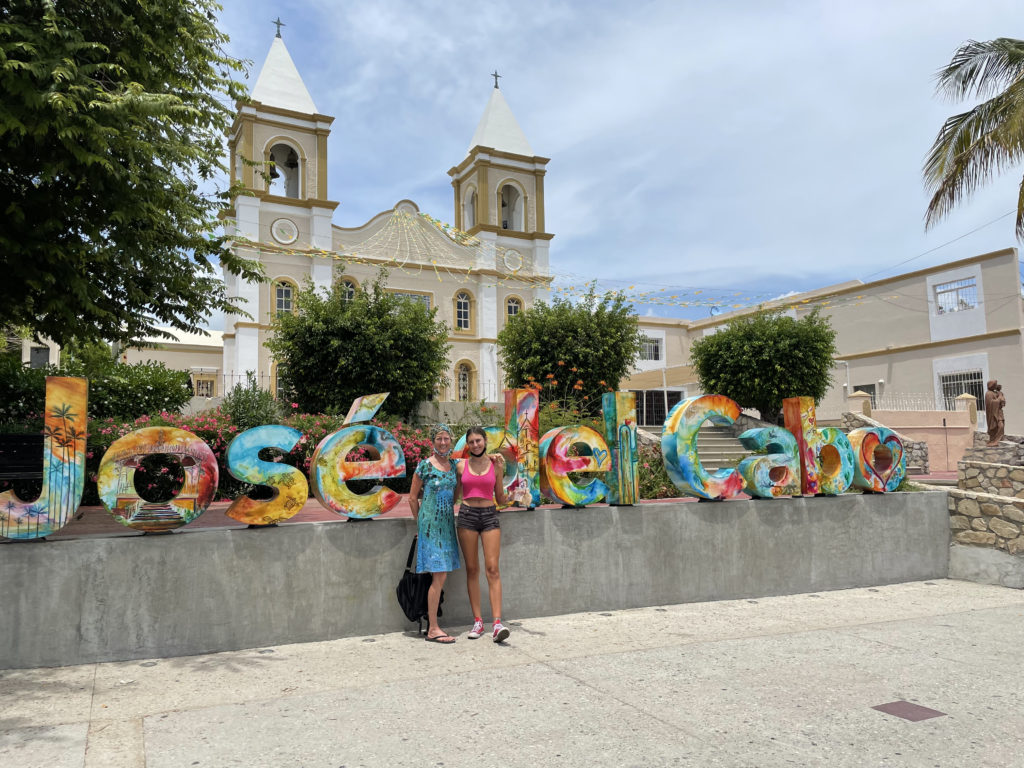 Weekly, I 'travel' on Morro (Estero) Bay in my Hobie pedal-kayak to work my body-mind.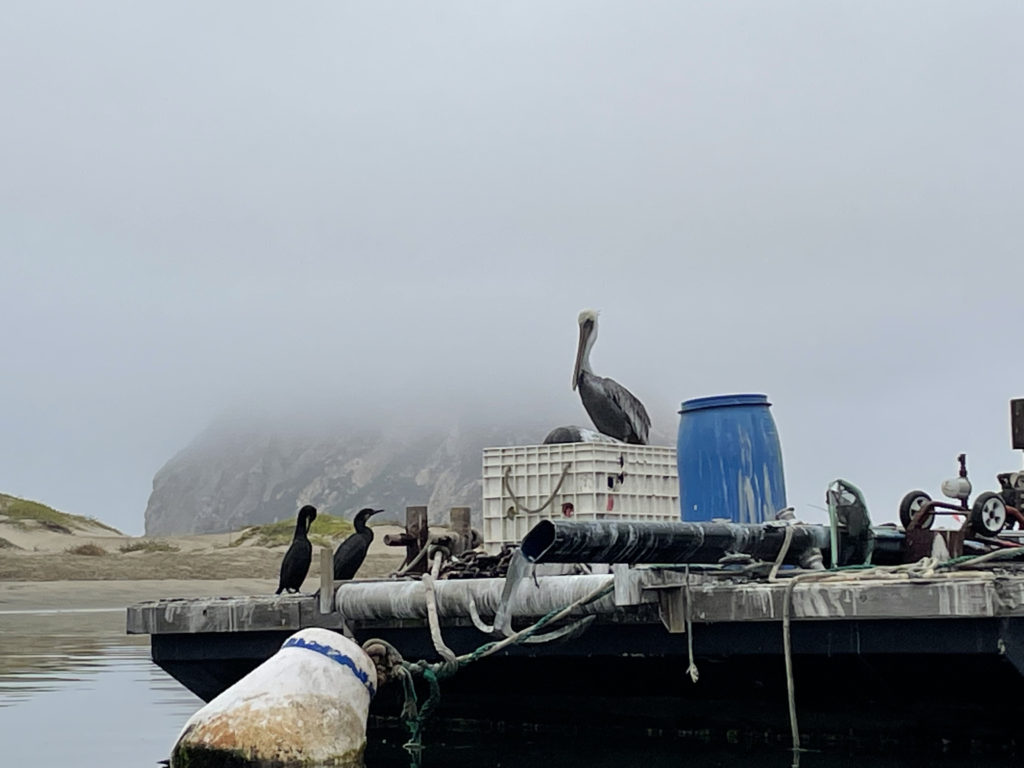 Of course, every day is a maelstrom of mind-travel…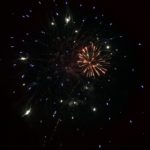 Which leads to my latest brain firework:
Last Sunday, while on the phone with Joanna, my one and only faithful reader, I mentioned that I missed her insightful comments in our online communications but that I didn't think anything happening in my life warranted me to blog – a far outdated form of social media anyway. "Who cares?" she said, and she reminded me that this whole endeavor was intended as writing practice. Joanna the Younger, you're right. Thank you, sister.
Writing, like music, is therapy for me. And with the condition of the planet and its peoples — questions of "What's it all about?" and "What am I doing here?" have been seeping into my brain again. Again. You know, meaning of life stuff. The existential crazies.
Then yesterday at the gym, a fellow (happily married) member I see frequently, stood in front of the leg machine that was working me. Everyone wears headsets so communication is mostly nonverbal. He purposely opened his mouth to show all his teeth. I grinned, he stretched even further. I burst into a big ol' blessed smile. He said, "Now that's what I needed," and walked on. Then hand to god, this song shuffled to play on my nano that I hadn't heard in how long, giving words and meaning to what just happened. And answering an unrelenting question of the week:
"What are we here to do?"
Well…
We're here to Be kind. To nurture friendships. To plant trees. To save animals (not some insects, sorry roach and mosquito). To say hello to a stranger. To Lift each other up. To smile.
I wonder, isn't that enough? The betterment of humanity. Isn't that EVOLution?
Take It Up
I got an extra glimpse of the truth today
Staring at my breakfast when I thought I heard it say
Fighting is no good, success an empty lie
The treasure hunt is lonely until you realize
We came to take it up We came to take it up We came to take it up
We came to raise it up Came to take it up Came to move it up.
I promise you this I will do my best today
But somebody keeps trying to make me Trying to make me lose my way
But I believe oh my darling I believe in you
And I hope when you hear this you'll remember what we were sent to do
We came to take it up Came to take it up Came to take it up
We came to move it up Came to raise it up Came to praise it up
I came to take you up You came to take me up We came to take it up
……….. We can really put this world to right Or sit and watch the end
You know
We gonna take it up We gonna move it up We gonna take it up
To the very very top To the very very very very very very top.
– World Party
(Thank you, World :)