The other night, I received a text from the daughter of a dear Santa Barbara friend (one of the few readers of this blog-thing). That morning he was in a serious accident. Hit by a car and in ICU with severe head injuries. He's sedated and on a ventilator. Funkin' A.
Macker has been a friend for some years now; he was one of the barflys Tom and I met when we moved to Montecito. A group of elder men including artists, authors, a Beach Boy, and other miscellaneous creative types, that happy-houred at a local joint called Piatis ('tis no more). When Tom died, they nurtured me, while I nurtured intoxicants. Macker was – i mean is – a good listener. A soft-spoken man with an open, non-judgmental heart. Now Macker's life balances on a precipice.
When did we last speak? Two weeks ago maybe? I'd been meaning to call him. Tired clichés echo in my mind – "I wish I would have…", "WHY didn't I…?"
I wrote about this not too long ago after my aunt died – about procrastination being a bad word. About not taking life for granted and appreciating every breathe, step, friend, and loved one. Yet, I lapse into laxity. Is this a human condition? Do we unconsciously minimize the significance of life's impermanence? Do we employ a protective naiveté to the fragility of our nature?
Maybe our taking life for granted (sometimes) serves as a shielding mechanism? To think too much about life's basic truth – that we are going to die (at any moment) – is to think too much about life's basic truth. Neurosis can play hide and seek there.
There's another human condition. One that believes in goodness. One that reaches out to their neighbor. Smiles at a stranger. Melts at the sight of a rainbow and bows to the scent of a flower. Pets a monkey.
While I wait to hear about Macker's life…or death, concerns and complaints about the state of current affairs seem peripheral. And what is worry other than useless and unproductive? In my recent Buddhist Bootcamp newsletter Timber Hawkeye wrote, "Patience is not about how long you can wait, it's about how well you behave while you're waiting."
Let's drop in to see what condition our human condition is in. Yes, it can be challenging, but my condition is going to try its humanely best (once again) to wallow in gratitude. To make every day good in some way. To spread me some love.
For you Macker. peaceOnelove, man.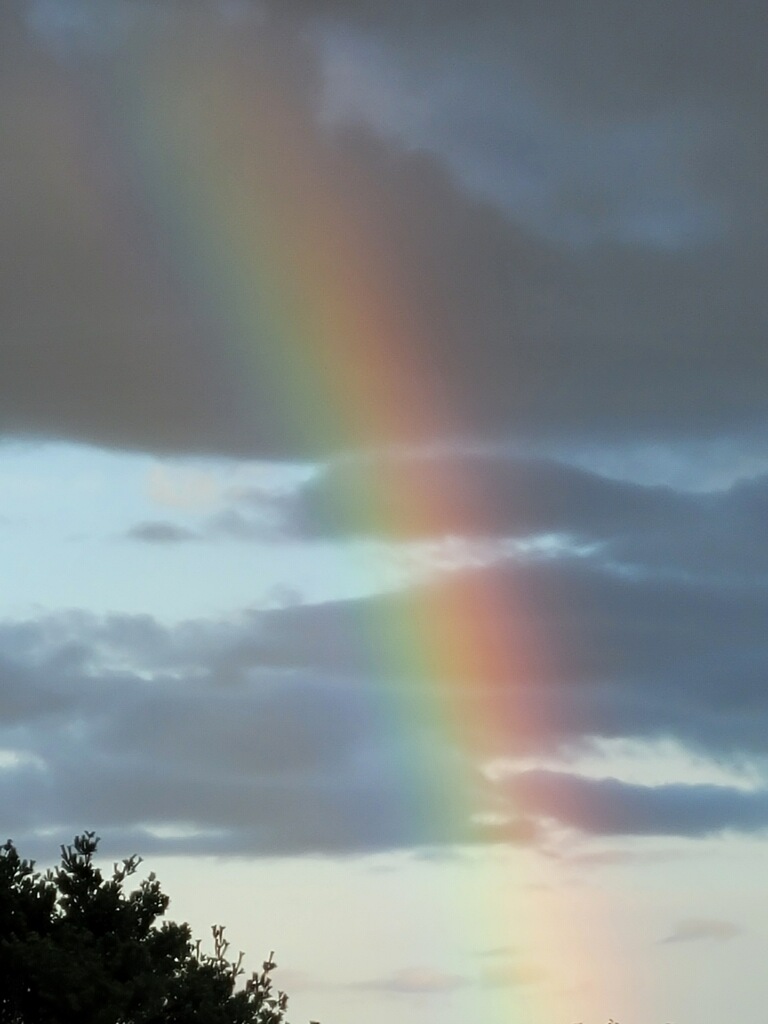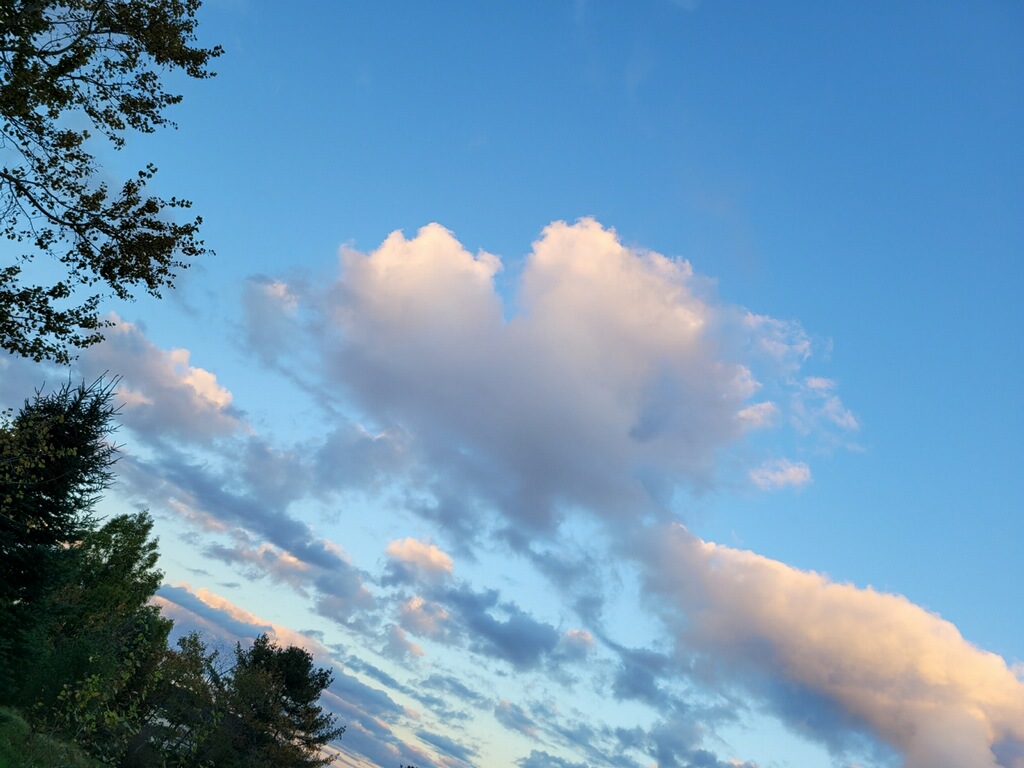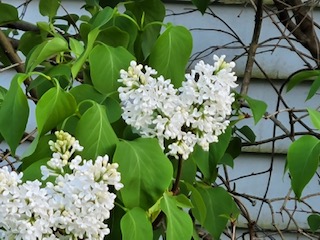 heart blossoms
"Just Dropped In (To See What Condition My Condition Was In)" – Kenny Rogers
"Qué será, será
Whatever will be will be
The future's not ours to see" – Sly Stone